Title: Between Friends
Author: Amanda Cowen
Date Published: March 22, 2013
Publisher: Amanda Cowen
Source: ARC
Genre: Contemporary Romance, Chick-Lit
Rating:
★
★
★
★
★
Links:
Goodreads
Amazon
Book Info:
Between Friends by Amanda Cowen.
Amanda Cowen Books. 178 pages. E-book.
$0.99 on Amazon for Kindle.
The only way to have a friend is to be one…especially between the sheets…
When neurotically challenged and unlucky in love Megan Daniels, is propositioned by her life-long friend Ben Romano with a coin toss (heads, they sleep together, tails they don't) the night before they are about to attend a destination wedding, she drunkenly accepts his challenge. But when Megan wakes up the next morning with a bad hang-over and Ben in her bed, she is more than mortified. It isn't until the tropical heat begins to ignite emotions Megan never ever believed she could possibly have, that she starts to question if risking their friendship is the answer to finding true love.
Review:
A delightful, no-fuss, quick read! Perfect for those who love light-hearted romances.
While the plot (best friends falling in love) is cliche, overused and predictable, the author was able to weave a story that draws the reader in. Personally, the overused plot didn't really bother me because the story-telling and the characters more than made up for it. Also, I've always had a soft spot for best-friends-turned-to-lovers kind of story. Hee.
This one is an uncomplicated read, and that's something that worked in its favor. Sure, sometimes reading a mystery-thriller or a book with conspiracy theories is definitely excitingly pulse-racing, but there are moments when all the reader needs is an uncomplicated book - something that will delightfully distract the reader for a few hours, and leave them feeling positive. This book is exactly like that.
As for the characters, well, I appreciate Megan. I don't like how she seems like a doormat to her friends, but I have to admit that there are people like that. People who are sensible, nurturing and people who like taking care of their friends by keeping them out of trouble. She has her quirks, too, which for me, are adorable.
Then there's Ben Romano. Seriously, Dude, why did you have to wait so long before making a move on Megan? Sure, she's a little dense, but surely Ben could have made a more aggressive move to actually send a clear message to Megan.
All in all, this book is one fun ride because of the roller-coaster of emotions contained in 178 pages. Like I said, fans of light-hearted romances will definitely love this one.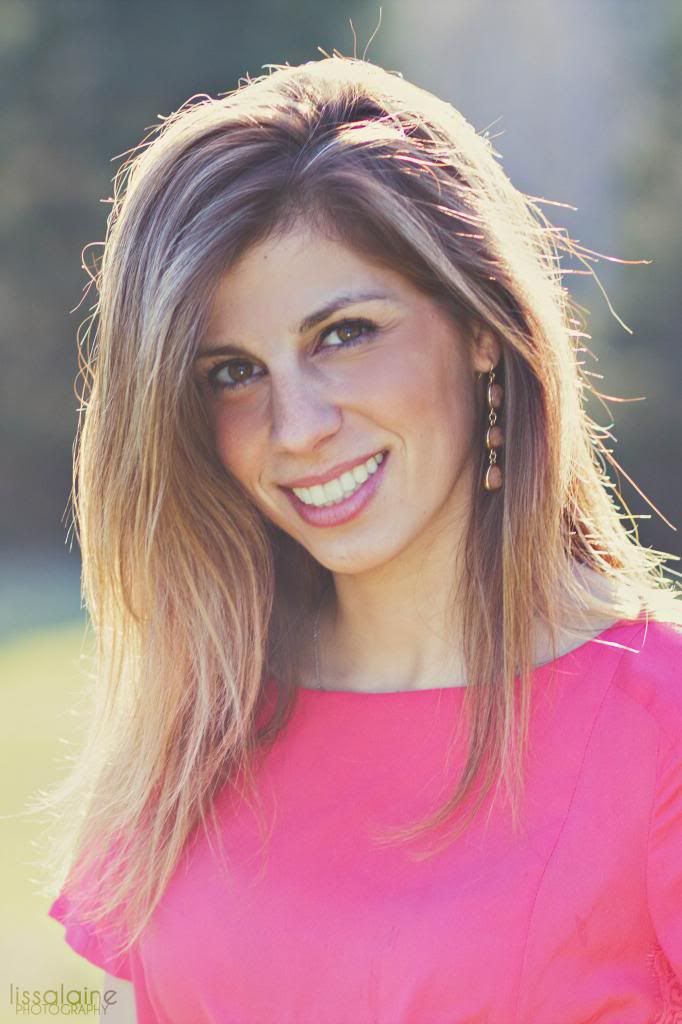 Author Bio:
Goodreads
Facebook
Email
Website
Amanda Cowen is the author of the New Adult Contemporary Romance BETWEEN FRIENDS.
She is also an "It's Always Sunny in Philadelphia" fanatic, a country music junkie, and a hater of roller coasters (they terrify her!). When she isn't trapped at her computer writing her next story, she can be found eating cupcakes, hanging with her family, or stuck in a good book!
Amanda would love to hear from her readers. Contact her via her blog, amandacowen.blogspot.com, become a fan on Facebook or follow her on Goodreads.
Don't forget to check out the other stops for